bringing IMMERSIVE to life
We are a team of veteran music and film industry professionals and innovators serving as a conduit into immersive music, film and new media.
In the past year, MRSV has mixed for film, documentary and delivered close to 100 songs in ATMOS featuring multiple Grammy award winners including Mariah Carey, Kirk Franklin, Maverick City, Toby Mac, as well as Grammy Nominated artists Khalid, Travis Greene, Owl City, Doe Jones, Mercy Me and Reliant K.
90% of the featured songs from these projects landed in Apple Music's prized Spatial Audio playlists.
Loren is a seasoned music professional with a knack for seeing around the corner and anticipating how current technologies and trends will impact the future. He integrates extensive experience in branding, music production, marketing-management, distribution, creative consulting and new technologies.
Loren earned an MBA from Baylor University and has credits and served as a producer and/or consultant on over 70 album projects for ten national record companies, including Grammy Award winning producers, INC 50 entrepreneurs and world-renowned artists. In addition, Loren holds a content distribution and cloud storage patent and is considered a forerunner in the field of real-time electronic distribution of music and video on demand. A pioneer in the area of artist services, Loren has built branding and monetization platforms for emerging, established, and legacy artists. These artist-centered engines integrate his experience as an award-winning producer, artist, songwriter, and entrepreneur. Music released through these platforms have gone on to top the Pop, Singer-Songwriter, Dance and Country iTunes charts, as well as earning a Billboard #1. He has also created strategic branding partnerships with international brands, including Free People, Rebecca Minkoff and others. The music videos he has produced have over 48 million views collectively.
Loren currently serves as a board member for several non-profits including as an advisor to Hope-20, a non-profit organization serving Nashville artists and musicians impacted by the Covid 19 Pandemic.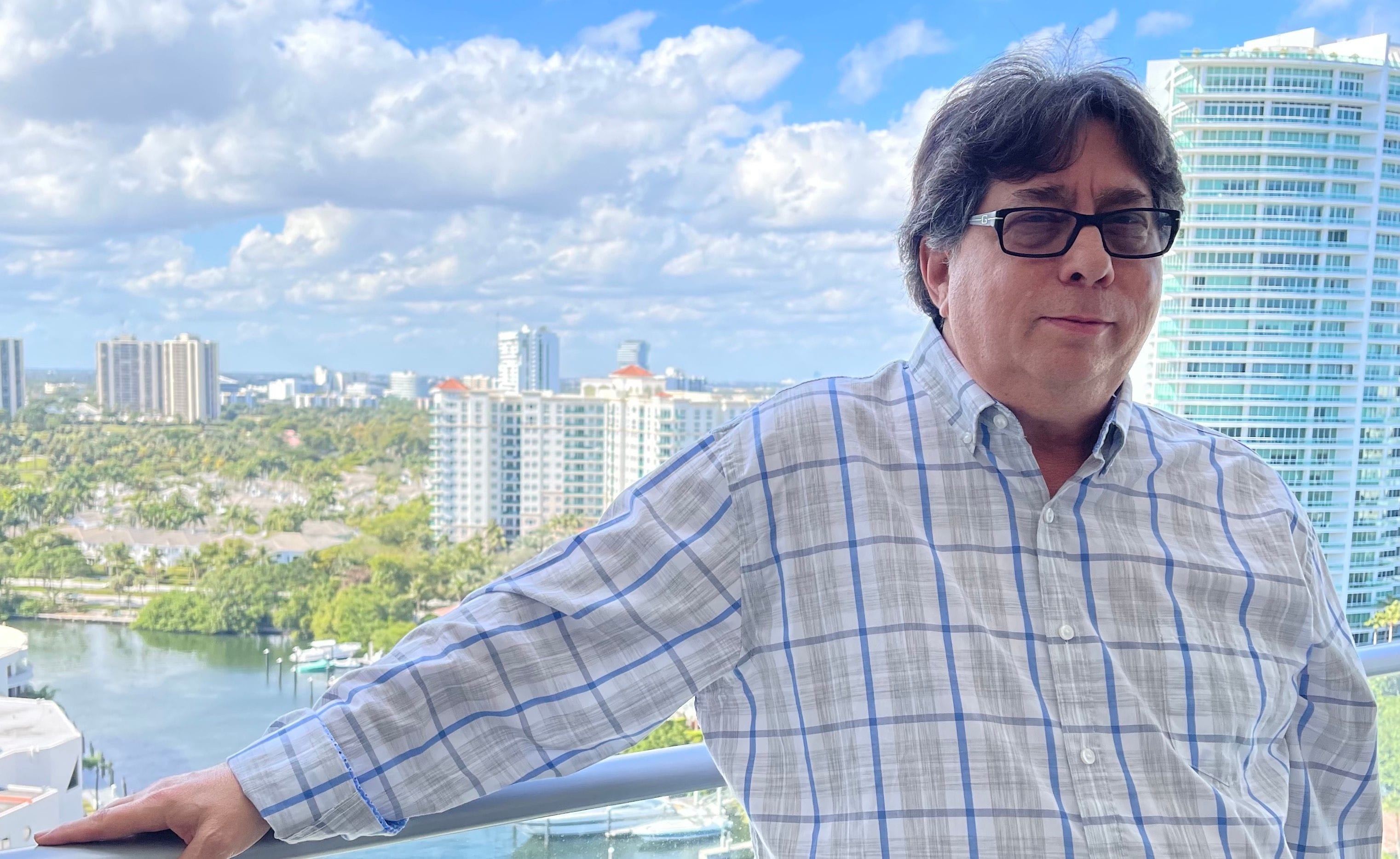 Scott's innate passion for sound has led to a career spanning over 30 years working with some of the most renowned artists of all time. He is known for his work as a master recording engineer, re-recording engineer, music producer and songwriter. Scott has expertise on a wide range of world-class equipment, software and audio systems. At the heart of the matter, he is really still that kid who is fascinated by everything having to do with sound.
Working for nearly a decade with Barry, Maurice and Robin Gibb of The Bee Gees, Scott served as a key member of the production and engineering team at the near-mythical Middle Ear Studio. He had the privilege of recording renowned music talents such as Diana Ross and the late great Michael Jackson. In addition to being a chief engineer, Scott also collaborated on several albums as drum programmer and synthesist. Maurice Gibb once introduced Scott to Paul McCartney as an "all-around good egg" .
After The Bee Gees, Scott became a product specialist for DigiDesign and was part of the delivery team that launched ProTools 3. Then he immersed himself in the world of sound for film and television in Hollywood. As a product specialist for AMS-NEVE, he installed the famed Neve DFC console and the industry-standard NEVE 88R consoles at Disney, Warner Brothers, Fox, Todd-AO and Skywalker Ranch. He is proud that many of the upgrades of these products include features that he recommended, based on his field experience and hands-on product testing.
In the film mixing world Scott explains, "I trained Oscar-winning film re-recording mixers on state-of-the-art software and hardware. I worked on films such as Blast From The Past (Christopher Walken, Brendon Frazier), Training Day (Denzel Washington, Eva Menendez), Swordfish (John Travolta). Meet Joe Black (Brad Pitt) among others. I got to play with the world's best sound equipment and worked with some of the most talented professionals at the most technically advanced studios on the planet."
Scott has cultivated a close relationship with Dolby and brings the convergence of his experience into MRSV.